Learn from event mentorship program expert May Yeo Silvers as she shares how to find a good event vendor.
I get asked all the time, especially from event planners who have just started their event planning business, "Why do I need a vendor list? I have all the inventory that I need to plan an event."
I am thinking, hmmm… your warehouse must be the size of a hanger and you must be making millions in your business to be able to give me a response like that.
Or, you have no clue what you are doing and you definitely need LOTS of help to grow and run your event planning business.
An event planner is NOT a one-man show. There is no way that you can do everything by yourself. To be successful both financially and to live your dream life running a business that you are passionate about, you need to build an A-team. The A team is you, your staff (if you plan to hire people), and your vendors.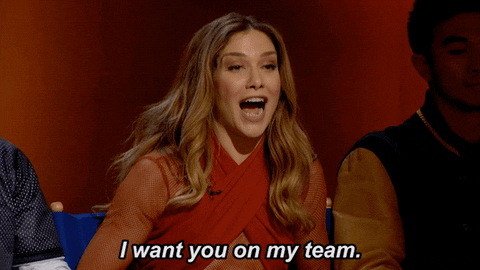 For planners who tell me that they don't need a vendor list, my questions to them will be, Do you have someone on your payroll who knows how to do different types of floral designs, create a backdrop, operate different types of AV equipment, and play different types of music? Do you own different types of furniture, linens, and props that cater to different types of events? Do you have a team of kitchen staff who can prepare different types of foods and beverages?
If your answer is yes, kudos to you! I have a lot to learn from you because you must be rolling in dough to be able to afford all these overhead costs.
Build A Team Of Event Vendors
I am going to share exactly how you can do it.
To be a successful event planner you need to create a team of event vendors you can trust; a team you can count on to help you make difficult deadlines and provide the best in service even in areas you don't directly handle.
Be honest, you don't know everything and you are not good at everything, no matter how smart and talented you are. 
So, for those mere mortals out there who are not rolling in dough and who have no desire to own or rent a warehouse to store their inventory, let's dive into some of the tips on how to build a vendor list.
To build a vendor list, you must first qualify the vendors. Below are some questions you should be asking when you are qualifying a vendor:
1) Do they align with your brand? 
What I mean by that is do they serve the same type of clients as you, provide services at the same venues as you, share the same values as your company, and do they represent their product and services in the same fashion as you?
2) Do they offer industry rates?
Do these vendors offer an industry discount for planners so you have room to mark up the prices for profit?
3) Do they have their staff on payroll or outsource?
If the staff is on payroll, you can be certain that these people understand the values and culture of the company. If they are outsourced, you want to ask if they wear uniforms (you don't want vendors showing up looking sloppy as that is a bad representation of your brand), what's their dress code, and are they trained well (social etiquette, good communication skills, and customer service)?
4) How reliable are they? 
Are they punctual and clean up after themselves for load-in and load-out? Do they always provide what you have contracted? What is their policy if they overlooked something? How fast can they rectify an unforeseen situation?
5) Do they have a COI (certificate of insurance)?
Some venues require all vendors to have that. You want vendors to have that so they are covered (instead of relying on you to cover them).
6) What's their accounting policy?
Do they offer 30 days credit? How flexible is their payment schedule? How soon do they refund your security deposit?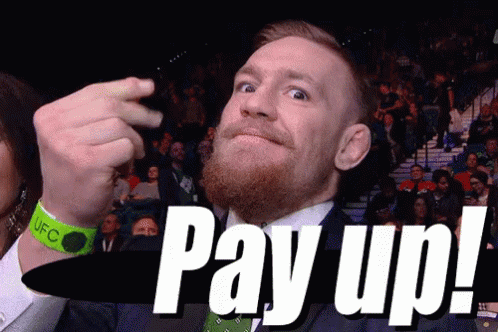 7) Is there a minimum quantity or dollar amount requirement for each order?
Do they require a minimum quantity amount or dollar amount requirement to even take your order?
8) How fast do they respond to an inquiry?
This one is HUGE for me. If the response time is slow, that means they are either understaffed or simply do not care if they get your business or not. Do you want to work with a vendor like that?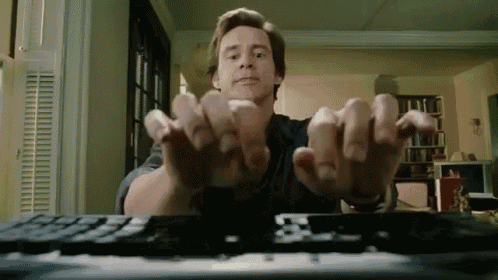 9) Do they go above and beyond?
Do they work with you as a team to try and close the deal together? I have vendors who offer 3D floor plans/renderings and do mock set up for my clients so they can see how the setup and event will actually look like. 
Now that we have asked enough qualifying questions, how do we find them?
Here are a few suggestions.
Attend Trade shows such as wedding shows, biz bash, and any event industry show where there are plenty of vendors who will exhibit in these shows. This is the best way to see how they represent their brand, product, and services. 
Internet. Google vendors near you, stalk them on their social media, look at past jobs, reviews, and testimonials.
Referrals by clients, planners, friends and family, venues, and other vendors. These people have worked with these vendors and can share their experience with you.
How To Establish Vendor Relationships?
After we have found your desired vendors, how do you establish a good vendor relationship?
Here are a few tips:
Make prompt payments. NOBODY likes to work with anyone who pays late, do you?
Be fair with negotiations. DO NOT squeeze your vendors for a good deal. Respect their work. You don't want people to discount your work, so why would you want to do that to your vendors?
Be transparent about commissions and referrals. Be honest and tell them that you want a referral fee or commission when you refer a client to them. Or you are marking up their discount prices when you are quoting your clients. They will understand as everyone is trying to make a living here. 
Spread your business. You don't want to depend solely on 1 vendor. You want to spread the love so you have good relationships with many vendors. There will always be 1 favorite vendor that you want to work with, but you don't want to isolate the rest.
Show appreciation. Order vendor meals for them if the setup or tear down time is long and tedious and tip your vendors if they do a really good job. Your clients tip you when you do well, so why wouldn't you tip your vendors?  
Schedule a style shoot for collaboration and promote their brand. This is where you REALLY see who values your partnership. Vendors who want to build a lasting relationship with you and your company will donate their time and inventory/services. The end product will ultimately help everyone to boost their business.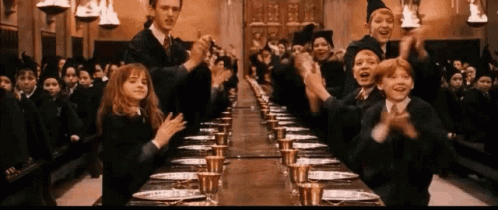 In summary, your vendors should be viewed as an extension of your team and not just someone you contracted for an event. Your clients will see them as part of your team and you want to treat them like they are your staff. Do you disrespect your staff and treat them like crap? Of course not! When you work with vendors who share your vision of success not just for the events but also for the company, you have a partnership that goes beyond just business. 
Want to learn how I build the vendor list that has helped me built my event planning company into a 6 figure profit business? Let's hop on a call!
Standing By You,
May Yeo Silvers