Learn how to become an event planner and build a successful event planning business with May Yeo Silvers, owner of Events4Anyone.
I LOVE Anthony Bourdain. I relate to him on so many levels, not just his passion for food and culture but how he represents himself.
No filter, no BS, so raw and authentic, a wicked sense of humor, a hardcore shell but a softie inside.
So I want to call my blog Event4Anyone Confidential, just so I can pay tribute to him and his best-selling book, Kitchen Confidential.
In my upcoming blogs, I will talk about various topics that appeal to a broad audience. I will be talking to people who are considering if the hospitality and events industry is a career for them, novice event planners who want to get some event tips, and professional event planners who want to gather resources from event industry leaders.
Along the way, I will quote real-life examples using my own hospitality career journey and as the owner of an event planning company.
I want to make the blogs as relatable and real as possible. No fluffy language to try to impress anyone.
I don't intend to make this a professional event planner blog. There are too many of those out there and I yawned after reading the first paragraph because they are too stuffy!!
I want input from my readers, to learn from others, and at the same time, help and inspire people along the way.
What Is An Event Planner?
When people ask me what I do for a living, I am tempted to tell them my job title is Super Woman.
This is because when I Googled, "What is the definition of an event planner?" this is the result I received. 
How Do I Become An Event Planner?
I have been asked this question many times.
Do you need to take classes and courses? Yes and no. Personally, I find that what you learn in classes and courses builds a foundation. But if you don't apply what you learn in a classroom setting, what's the point? You need real-life experience to apply what you learned in the classroom to actual events and that's how you are going to learn. The best school is the school of hard knocks PLUS a good foundation that you could get from books and a good mentor.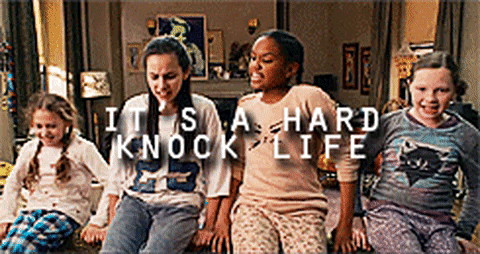 May's Story To Become An Event Planner
I studied Tourism Management and furthered my studies in Switzerland majoring in Hospitality Administration. I learned a lot, but in reality, if I didn't get to know the right people at the right time, in the right place, with the right attitude AND a great mentor, I would never be where I am today.
When I was given the Food and Beverage management position at the Raffles Hotel in Singapore after I graduated in 1996, I took a look at what HR had planned for me and I said "no way". Six months in the same restaurant as a server? I don't need six months to learn how to serve.
I asked to change the training schedule. I made sure the food and beverage director knew who I was and showed him how eager I was to learn EVERYTHING about food and beverage. I also demonstrated how hard I would work to learn whatever he wanted to teach me.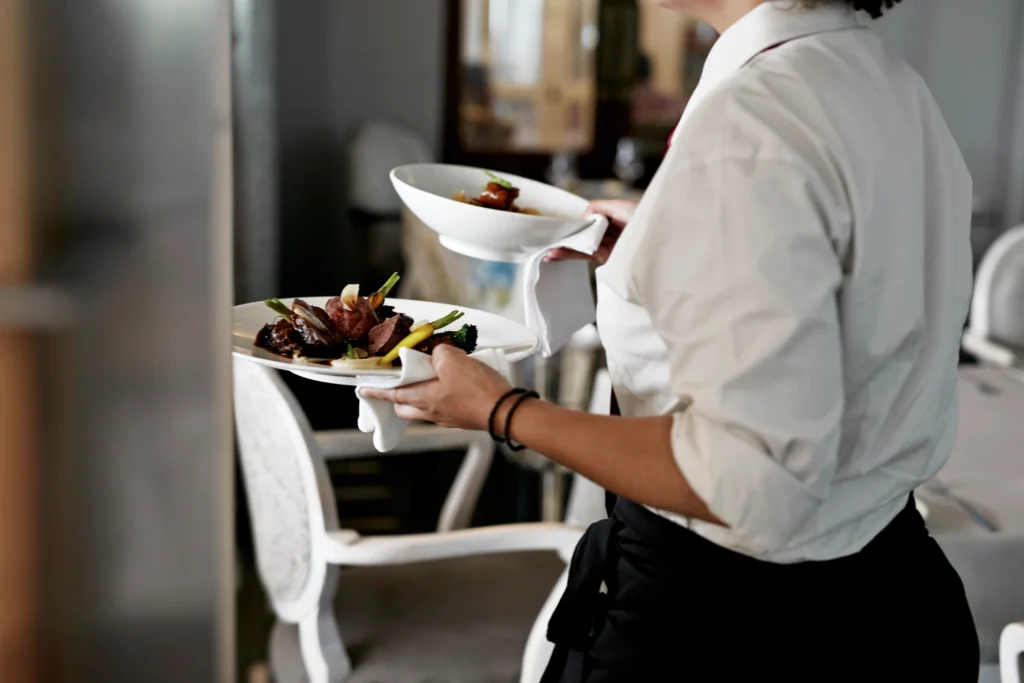 So he did end up changing my training schedule. And I was the only F&B trainee who spoke up about what I wanted. I learned so much because of the opportunity he had given me but, more importantly, I took advantage of that opportunity and made something out of it.
I still recall the one night I was assigned to the stewarding department and we had an Indian wedding. I washed so many dishes and my hands smelled like curry for the next few days. But I learned.
I could never thank this man enough. The godfather of F&B at the famous grand dame, the Raffles Hotel of Singapore.
This same man gave me a call eight years later and asked if I would come to the United States and help him do a hotel opening in South Beach, Miami, Florida. This changed my life forever.
The moral of the story is, having a good education is the foundation but it won't get you anywhere if you don't have the right attitude and assert yourself in the right environment.
I was tenacious, hungry for opportunities, and ready to learn. No task was too low or dirty and I was not afraid to speak up as I crafted my own path. I was laser-focused.
While I was working hard, I also made sure I was enjoying the learning journey. I had so much passion for what I was doing that I felt little exhaustion.
Create Your Own Opportunities
Create opportunities to present yourself to the right audience in the right environment. Don't be afraid to ask for help and guidance.
When someone gives you an opportunity, you better make sure you don't mess it up because this person will tell the next person what an awesome or horrible job you did and another opportunity may or may not open up for you.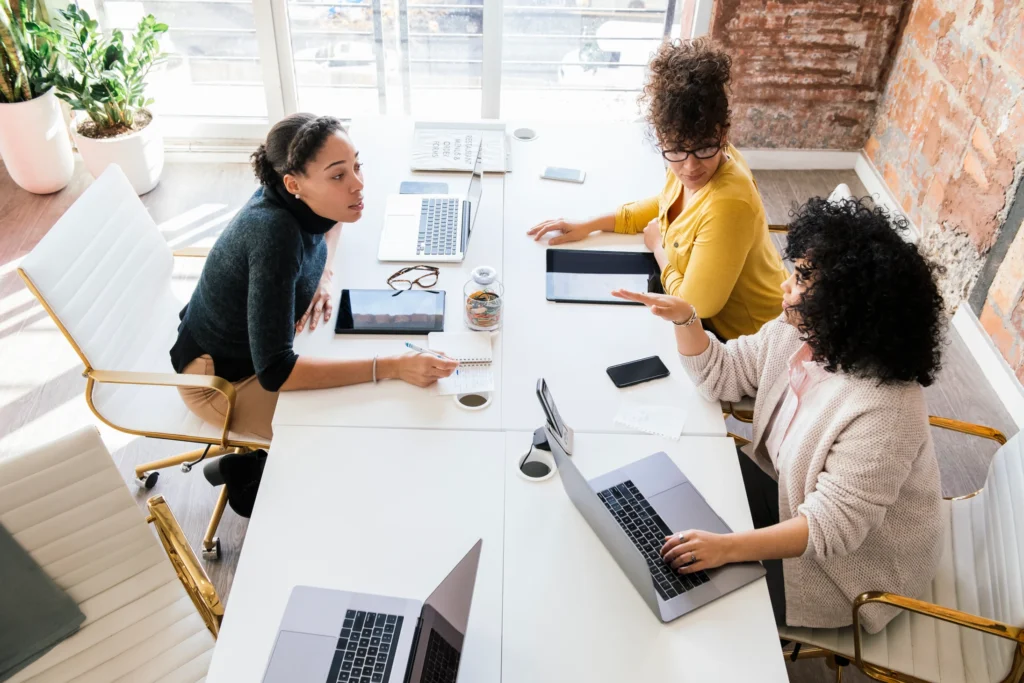 Learn from other people who are great in their field of expertise. Ask to shadow them at their events. Don't be afraid to make mistakes and learn from them. Be humble.
Being a trainee or intern is your best opportunity to learn and not be penalized for your mistakes!!
Volunteer to plan ANY type of event. You will learn different things from planning different types of events and from working with other planners.
I started as a trainee and rose to a Director of Catering of Conference Services position at a luxury hotel. In 2012 I started my own event planning company that now generates a six-figure profit. To get where I am today, I applied all of the above in my over twenty years in this field.
Now, I am blessed to be in a position where I can serve as a mentor to individuals who are in our Unstoppable Entrepreneurs Mentorship Program®. These entrepreneurs are on their path to creating their own dream life, working the hours they want, and breaking the income ceiling all while doing what they LOVE – planning events.
Become An Event Planner Today!
If you think you have the passion and the burning desire to succeed, I invite you to be part of our revolution.
Let's connect to get you started with your event planner journey today!
Standing by you,
May Yeo Silvers