Learn from event mentorship expert May Yeo Silvers as she shares the importance of having a well-designed website.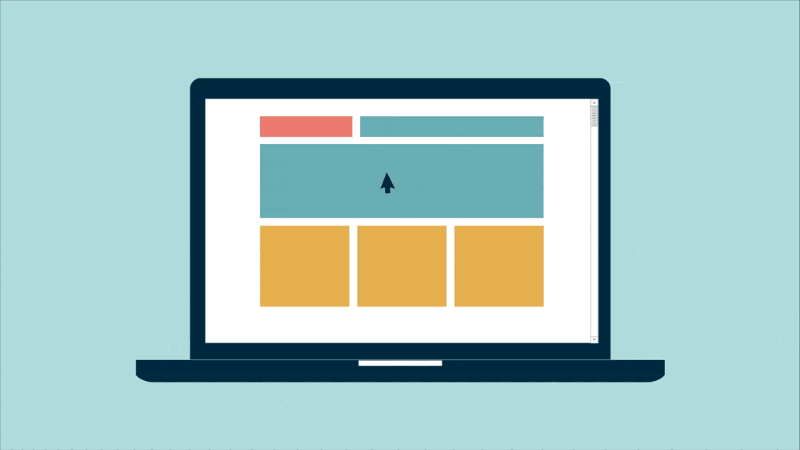 Many eventrepreneurs focus on their social media but they tend to forget that their company website also needs to be part of their digital platform.
To make it welcoming, tell your visitors what you are offering and who you are trying to attract and provide services for.
Things To Consider For Your Website
There are several things to consider when designing your website. Some of these items include:
– High-quality images that portray your brand and also subtly communicate your fees. If the images you have on your site give a perception of luxury, then your website visitors will also have the perception that you are a planner who plans luxury events, which in turn means you work with clients with a healthy budget.
– Your font type, font size, color scheme, and the verbiage you use on your website should be congruent all across your marketing collaterals. That's how people will recognize your brand and will immediately associate you whenever they see different marketing collateral or your website
– Did you implement Search Engine Optimization for your website? Do you have any keywords plugged at the backend of your website so that people can search for your services and your company pops up on the first page of Google? There are sites that you can visit such as Keywords Everywhere and SEMrush that you can utilize to find the best keywords for your website.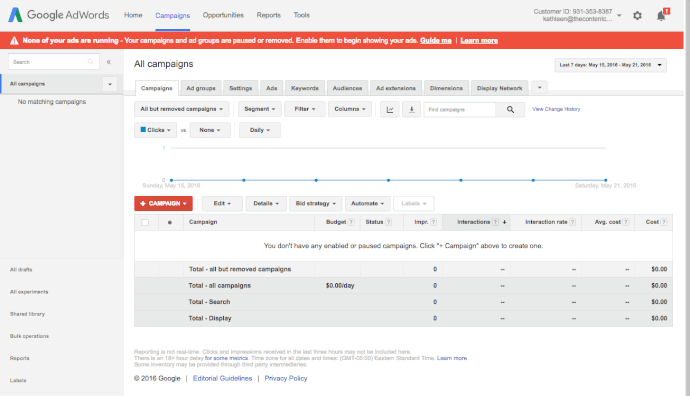 Other Factors To Consider
There are, of course, a lot more factors to consider when creating an effective website that works for your company. The top 3 factors listed above are the most basic factors to consider. But I am also going to share 3 more factors which should be the core components that you have to communicate on your website.
First: You need to be able to tell them what you do. That means, what are the services you're providing. What kind of problems do you solve by providing your services and what it would look like for your target audience if they were to work with you.
Second: Who do you serve? Who is your target audience? You have to be very specific. If you are a wedding planner and you do rustic style weddings, you want to call out to your potential brides who like the rustic look. You need to know exactly who you're talking to and the people who come to your website will also know if you are the right person who can help them with their events.
Third: Now that your target audience sees what you can do for them, they need to know how to work with you. You have to be very clear all over your website about how they can work with you.
How To Engage Your Website Visitor
What is your call to action for them when they come onto your website?
Do you have a calendar link where your target audience can schedule a call to speak with you?
Do you have a "contact me" box where people put in their info so you can contact them?
Do you have an email icon so they can send you an email directly?
Do you have a live chat box so they can chat with you instantly?
I love this chat function on the website where your target audience can actually chat with you in real-time because a lot of people sometimes are hesitant in sharing their email and also are hesitant to get on a call with you.
The chat option is just like text messaging or direct messaging you so I strongly recommend having the chat option.
To summarize, you need to be able to tell them what you do, who you work with, and how they can work with you.
Need more help in creating a website that generates leads for you 24/7/365? Let's hop on a call and chat more about it!
Standing By You
May Yeo Silvers