Learn how to price your event planning packages from event mentorship expert May Yeo Silvers.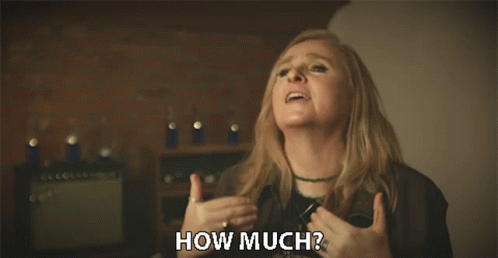 One of the most common questions that I get asked all the time is, "How should I price my event planning services packages?"
Why is it so hard to figure out how much to charge for your event planning services? Probably because there isn't a one "standard market rate" that eventrepreneurs can reference. Often and sadly, eventrepreneurs go into a price bidding war to win a business, which should never be the way to grow your event planning business.
The number one most common mistake that I see most rookie eventrepreneurs make when pricing their packages is, they checked out the website of their competitor. They do some snooping around, find out what the competitor is offering and their price points, and then they offer the same event planning services as their competitor BUT at a lower price!!!
The reason why these eventrepreneurs feel like they should or could not charge the same price point or more than their competitor is because they feel that they are new in the business so they should "discount" their prices so they can win the business.
That is total BS if you ask me. If you have the skillset and experience to perform those services listed in your package, why do you think you should price yourself lower than your competitor or the "market rate"?
Hiring Your Event Services
Your potential client is not going to make their decision on how long you have been in business. The decision to hire you (or not) is based on how much they believe you can help them in delivering a flawlessly memorable event and if your personality jives with theirs.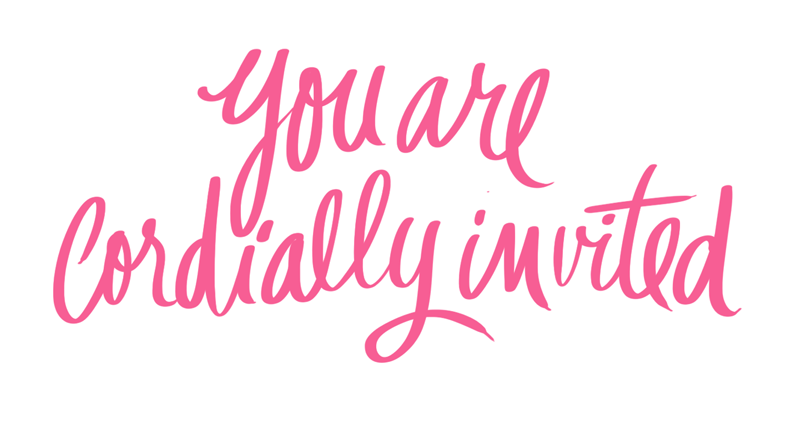 They don't care how long you have been in business or how many certifications you have. You can be in business for the longest time and have several designations after your name such as CMP, CWEP, CEP, etc, but if your potential client does not feel that they can trust you, or think you can provide the value they are looking for, and more importantly, they don't think your personality blends well with theirs, then, you won't get the business.
How To Price Your Packages
There are several ways to price your packages, but I am going to share with you a simple 2 steps process so you can start pricing your packages correctly.
Step 1: Analyze your skills and experience. Then determine what type of event planning services you like and want to provide.
You should first evaluate your event planning skillset and experience. Once you analyze and acknowledge what type of event planning skills and experience you have, decide on those services you can and like to provide and you know you can deliver those services confidently.
Please do not feel like you have to offer the same if not more event planning services compared to your competitors in order to win the business. If you are not skilled at certain services that your competitors are offering, or have the bandwidth to provide those services, then you should not include those services in your package.
Know that if you decide to include those services that you are ill-equipped or do not have experience delivering that service, you will not be able to deliver the service smoothly. You will then lose the trust of your client almost immediately and that will have a negative impact on your reputation.
You need to be very honest with yourself. Have an understanding of what type of event planning services you enjoy providing, and then gauge your skill level and bandwidth if you can provide what you say you want to provide in your packages. You do not want to follow the trend, copy the competitor, and do "false advertising" on services that you don't plan to deliver or can't deliver just so you can keep up with the Joneses.
Step 2: Estimate how many hours you need to deliver your event planning services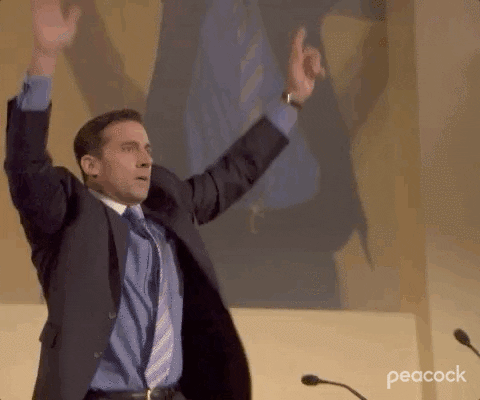 Once you determine the type of event planning services you want to provide in your package, the next thing to do is to have an estimate of how long it is going to take for you to carry out each of those services.
To be a successful eventrepreneur, you need to know how long it takes for you to complete each event planning service. For instance, you should have an idea of how long it takes for you to do venue sourcing, vendor negotiations, drafting a timeline, making an event budget, etc. Look at the services you listed in your package, then allocate the number of hours needed to complete each service. Then calculate the total number of hours needed to complete all the services you listed in your package. Add a 20% buffer to that.
So if you calculated 40 hours are needed to complete all the services you listed in your package, add 20% to that so you will budget 48 hours to provide all the services listed on your package.
If you are charging $75 an hour, then you will need to charge at least $3600 for your package to compensate for your time. If you are including supplies and decoration items in your package, you need to add the cost of those items into your package fees as well. If the supplies and decoration items cost $500, then your package fee will be $4100.
A lot of eventrepreneurs make the mistake of taking the potential client's budget, then they estimate the cost of supplies, and the balance becomes their profit aka their fees. They are doing the calculation backward. This is a HUGE NO-NO. This is one of the main reasons why many event planners feel that they work their tooshie off and they make little to no money!!!
Now that you have learned how to price your packages correctly, all you need to do is to sell your event planning packages confidently. I recently made a YouTube tutorial on "How To Sell Confidently". If you are not feeling confident when quoting your fees, you should click the link here to watch that tutorial.
Knowing how much to charge for your event planning services and how to price your packages are some of the topics we teach inside our Unstoppable Eventrepreneurs Mentorship Program®.
Want to know more about what else you can learn inside our mentorship program that will help you start and grow your event planning company into a 6-figure profit business? Let's chat and see how we can help you get there!
Standing By You
May Yeo Silvers