Venue site inspections are an important part of an event planner's job. They are essential for your sales and marketing efforts. Read more to learn why.
As an #UnstoppableEventpreneur, you should be aiming to do at least two to four site venue visits a week. These are also known as site inspections in the corporate event planning world.
Why Have A Venue Database?
Venue site visits are essential sales and marketing efforts. You need to incorporate them into your sales activity on a regular basis.
You should continually be adding new venues to your database. You want to have a wide selection of venues you can propose to your clients. They will appreciate this when they need help sourcing the perfect venue for their event.
Venue site visits are also a great way for you to establish a rapport with the venue operators. Having a relationship with the venue will make them more likely to refer business to you.
A site visit is when you visit a venue to check out the facilities and services that the venue offers.
Your main goal is to look at the event space and decide if it will be a good fit for your brand and event planning services.
Would you offer that location as a venue option for your clients?
What If My Client Has Chosen Their Own Venue?
If your client has already secured the venue before hiring you as their planner, arrange for a site inspection. Become familiar with the exact space your client has contracted for their event. This will help you envision the layout of the entire event. You can also plan for any logistics challenges that may arise.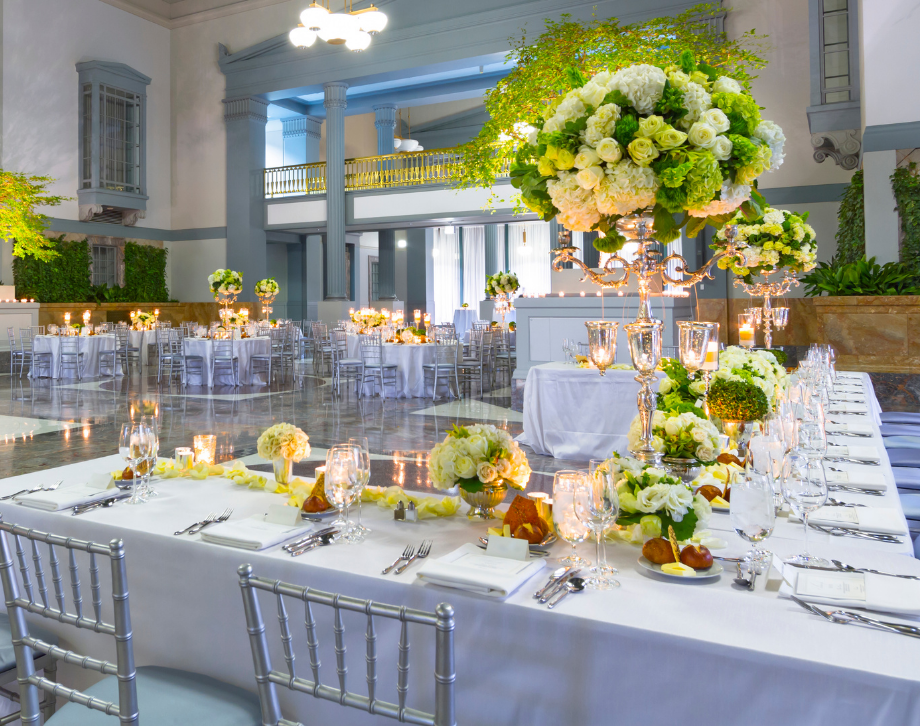 What Should You Include In A Vendor Site Visit?
The list can get rather lengthy so I will only touch on the TOP 3 questions that you MUST ASK on a site inspection.
If you need more information on what to look for on a site inspection, refer to The Ultimate Site Inspection Checklist & Guide for Planners. This will help you create your own more detailed site inspection checklist.
The TOP 3 questions you MUST ask at each site inspection that will serve YOU and your client in the best way are:
1) Who Is On Your Preferred Vendor List?
Find out if there are any event planners on the list and if they provide the same services as you. You want to know who the major players are in the industry so you can start connecting with these planners. Ask if you can have a copy of that list.
If you keep seeing the same vendors appearing on the preferred vendor list of several venues, these vendors are worth checking out. They must be doing something right to get on several venues's vendor lists.
Start a conversation with these vendors to see if there is a possibility you can use them as one of your vendors. Remember to ask them if they would refer you if someone is asking for an event planner.
2) How Does One Get On The Preferred Vendor List?
Ask how to get on the preferred vendor list so the venue can refer your services to their clients!
Also, find out if the venue requires any form of payout if they were to refer a client to you and they book your services.
I have worked with several venues that have a preferred vendor list but it is not mandatory for the client to use any of the vendors on that list. I started building a great rapport with the sales and events team at these venues. They don't send the clients the preferred vendor list, they simply recommend me to these clients.
This is the BEST form of leads because you already came highly recommended. This makes it very likely the client will follow the suggestion of the venue operators to work with you.
The moral of the story is that you MUST still continue to show up and nurture that relationship even after you get on that preferred vendor list!
If the venue has a policy that the clients can ONLY use the vendors on the preferred vendor list, all the more you need to show up and build that relationship so you can get on that list!!
3) What Are The Venue Restrictions?
This is one of the most important questions that you must include on your site inspection checklist.
If your client has contracted the venue, you need to find out if there are any types of restrictions that will hinder the event logistics. If so, this could potentially incur additional costs for your client.
For instance, if the venue doesn't allow vendors to leave any items in the venue overnight, the client will need to pay extra for the vendors to load everything after the event is over, which often means after office hours.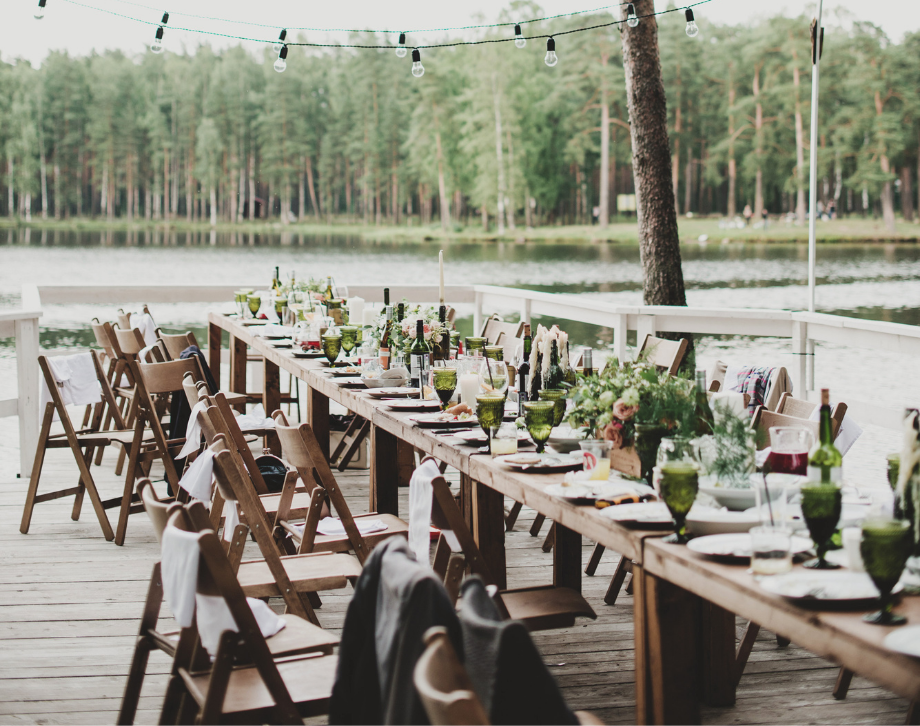 Questions to include on a site inspection checklist is one topic that we go over in detail inside our Unstoppable Eventrepreneur mentorship program. To become an #UnstoppableEventrepreneur, mastering the site inspection is a fundamental skill.
Want to learn more about what else we teach inside our Unstoppable Eventrepreneur program?